Well, I don't know if this qualifies as a 'Project Rig' just yet... I'm posting these up as documentation as what the thing looked like when it was new. :D
the rear cargo area--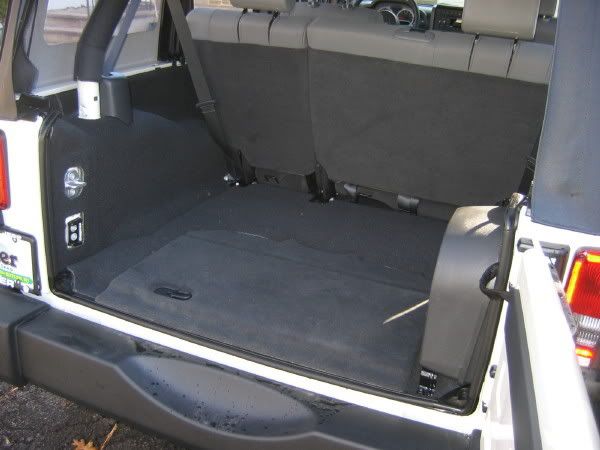 The 'Cubby"-- a very nice feature. THe jack lives here too. The hatch is some sort of resin fiber board. We have the Tuffy upgrade on order.
cargo space with the rear seats folded down. They actually fold down from the front-- my long arms make it easy to do while sitting in the drivers seat. :)
rear seats up and down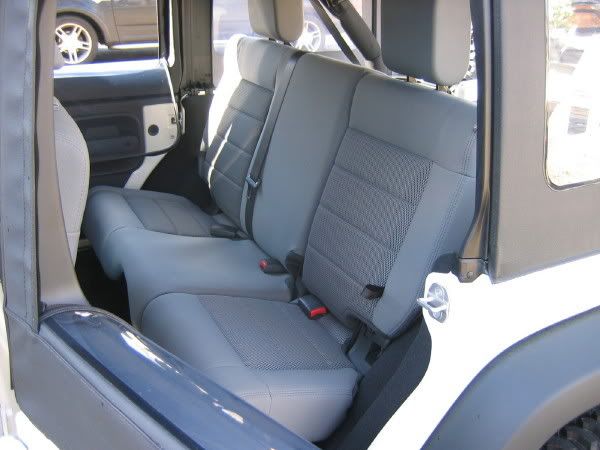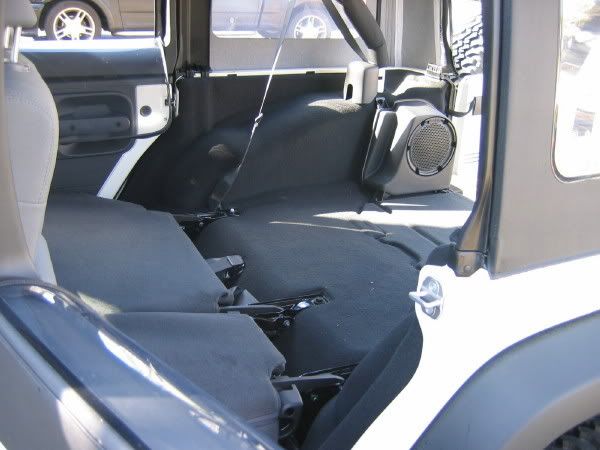 mileage
half doors-- the window assemblys lift right off. Very nice!
with the top sides off
just because
looking down between the radiator and engine-- notice the oil filter is soooo easy to get to-- I've never seen one in a better location! Also notice the treaded shaft on the water pump pulley-- looks like an easy place to attach auxiliery pulleys for running a York compressor! :)
I have to say that the V-6 does a fine job of getting the Rubi moving. I'm sure the aluminum heads help :)
Rear 44-- the tubes are HUGE!
nice feature-- drainplugs on the diff housings!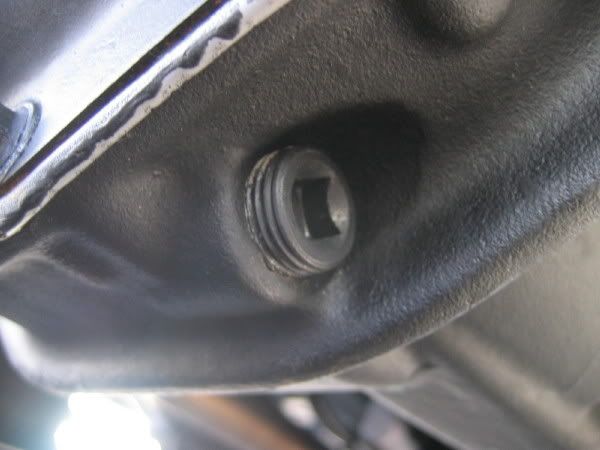 fluted rear driveshaft
front high pinion D44
front drainplug, again, nice feature!
hmmmm.... no skid on the oil pan. This will be the first mod!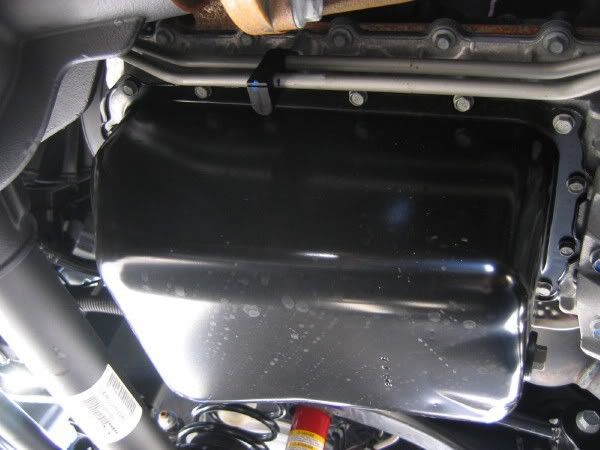 front output on the T-case
I'm glad to see they took care of the inverted-Y set-up on the steering. I'm wondering if this will be a popular upgrade for TJ's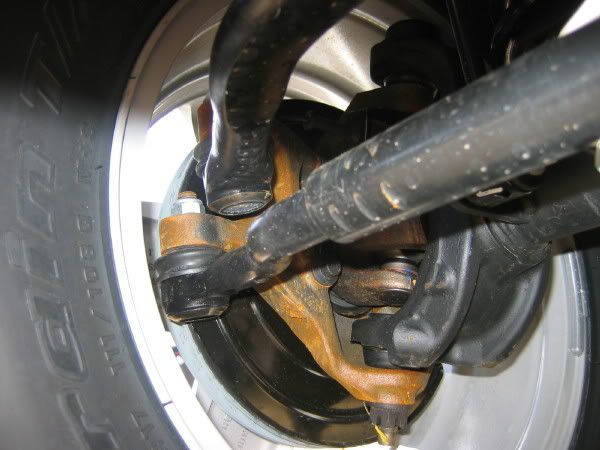 nice & beefy inner knuckle
random shot of the underside-- shows front suspension
the steering box is huge-- the input and shaft and main body of it is above the frame rail. THe sector arm travels down the side of the frame (about 8") and the pitman is (weird bent thing too) below the rail.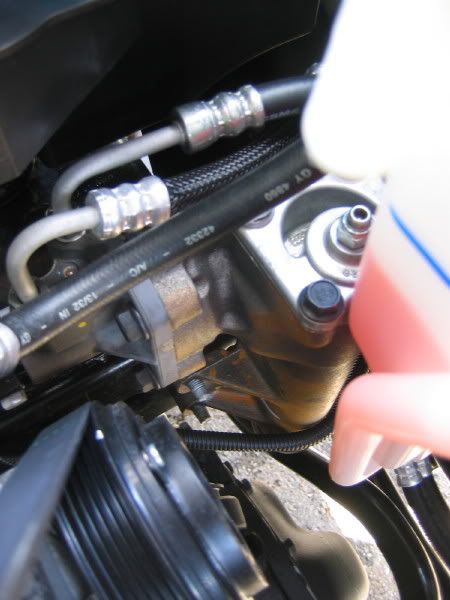 pitman arm