Well.... here we go....
This will be the official build thread for my buggy build. Plans are big and probably over my head... but I love a challenge.
First lets start out with a little history. As many of you know I have had my YJ for almost 10 years. I purchased it in late 1998 from a frat boy in Mt Arlington. It was a 1993, 4.0l, AX15, 231, d35c, d30, w/ 33in coopers and 3.5 inches of lift. At the time it was HUGE!!!
Here is a pic from the day after I picked it up.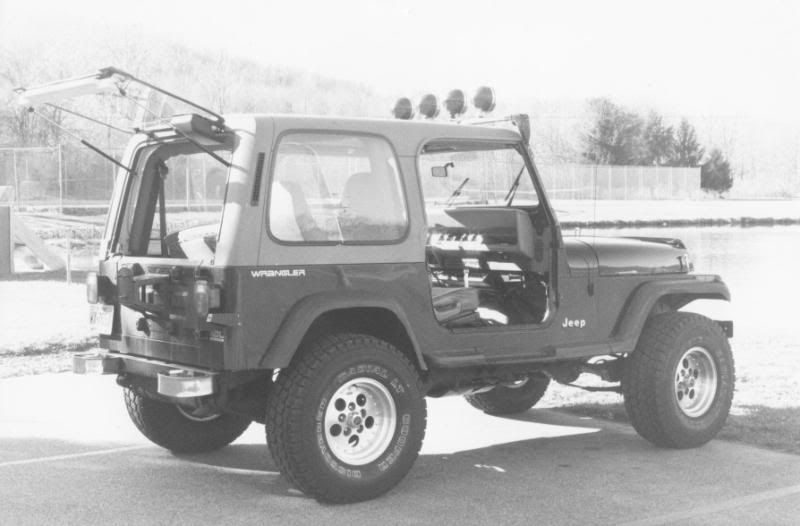 My first rock crawling... Check out that flex!!!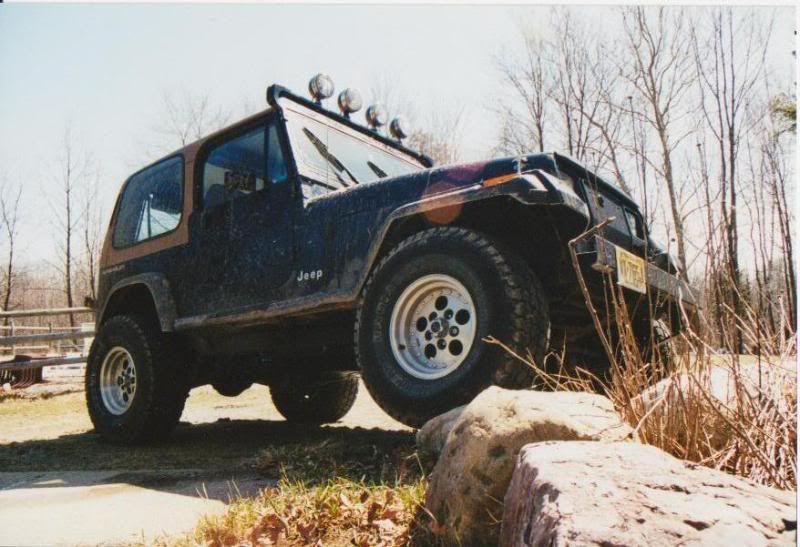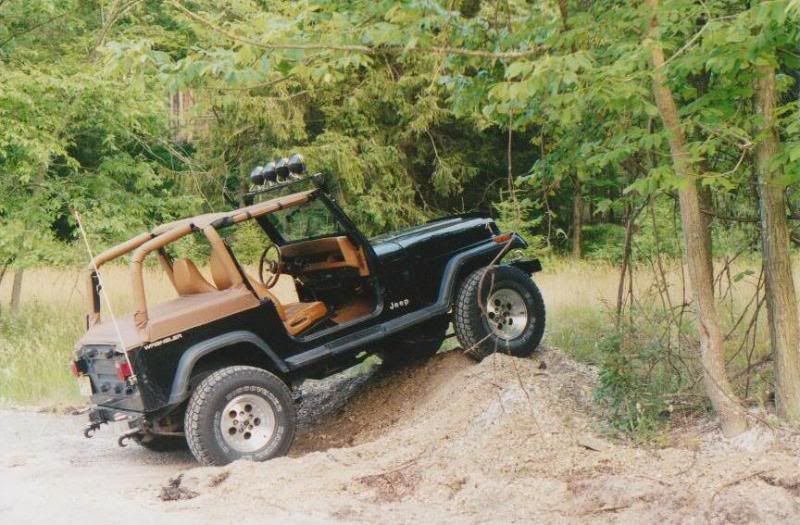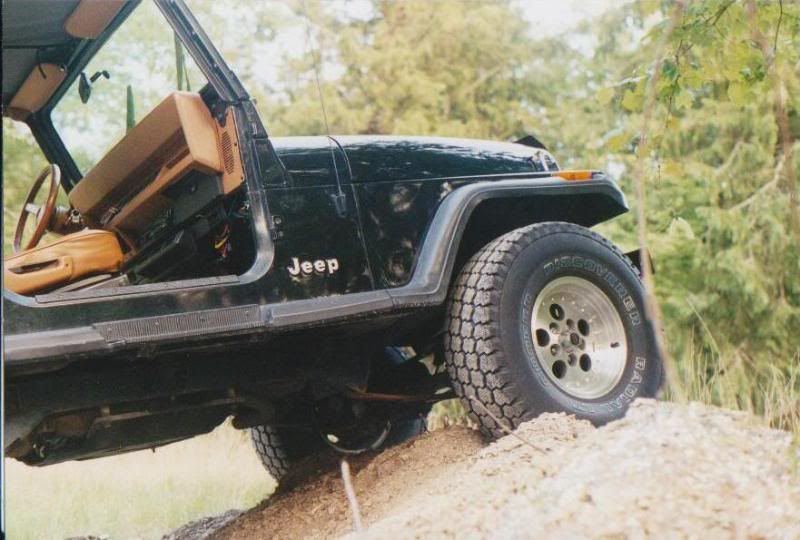 My first major mods occur ed after blowing up 3 Dana 35c axles. This was just highway driving. Back when chrome did get me home.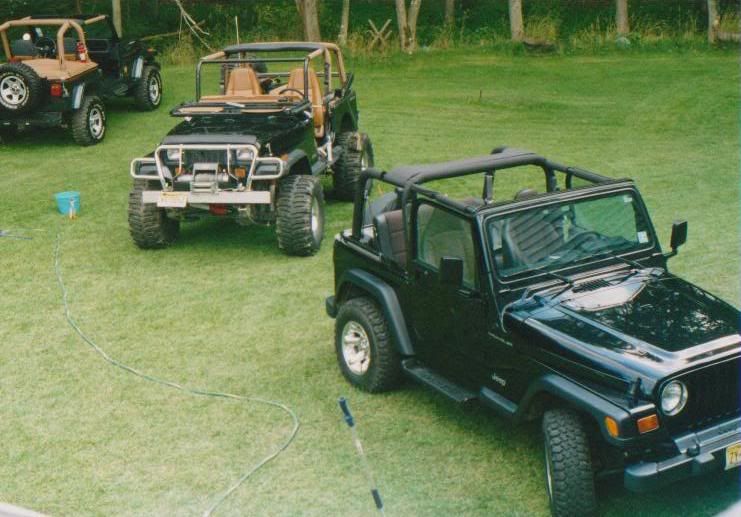 This one is just to prove I did wheel in the winter...once!!!!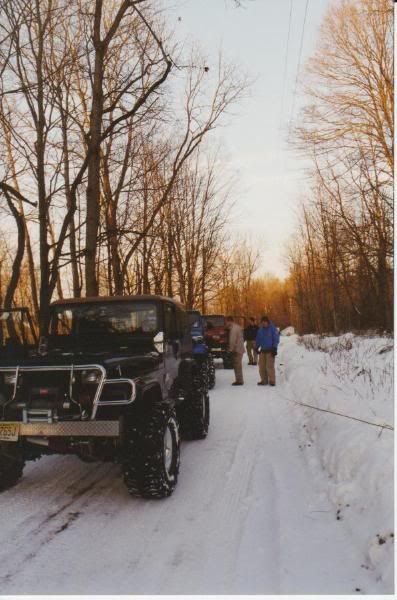 Some thugs I used to wheel with back in the day.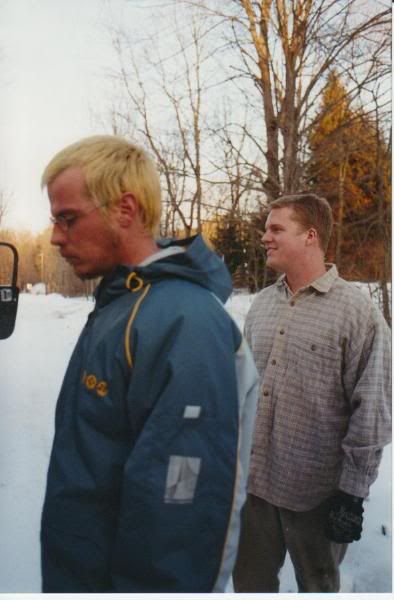 Biv, you might remember this one from down in West Milford. 35x14.50 boggers with mono leafs. Rode like a Cadillac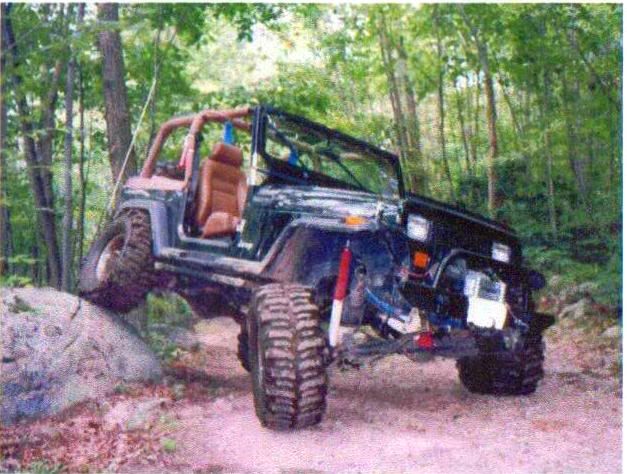 Here is a shot from Fall Krawl 2000 put on by OK4WD in Monticello NY.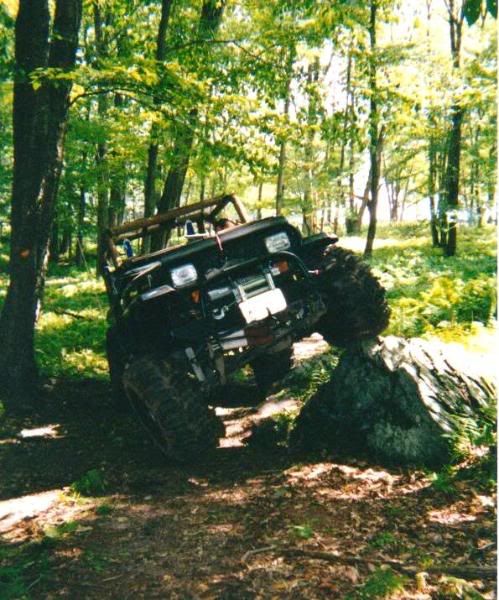 I was actually famous before it was cool to be famous!!!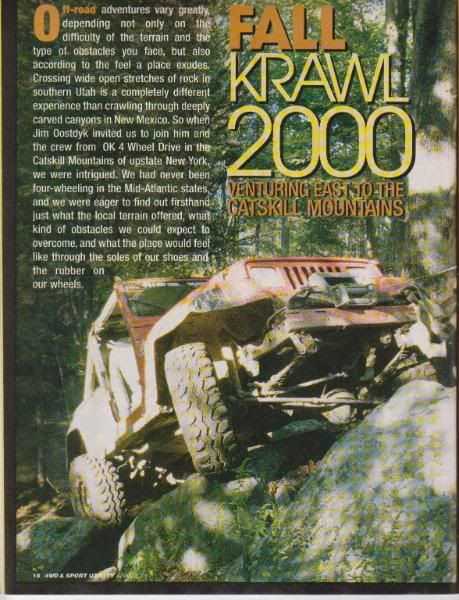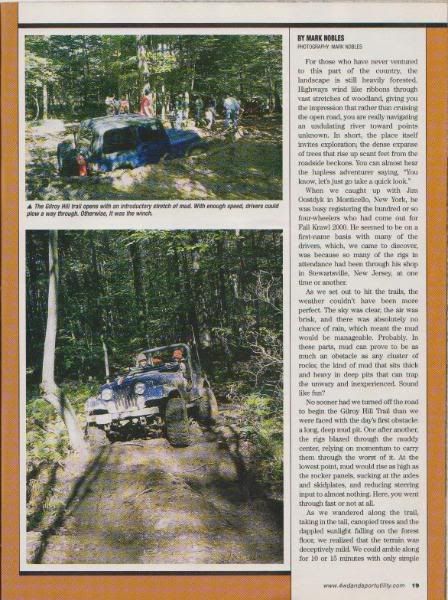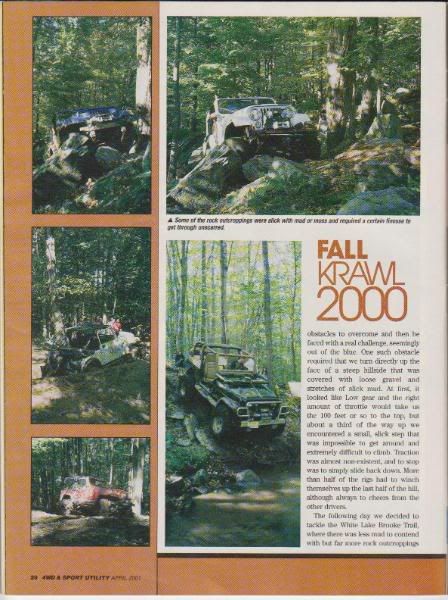 The next evolution stepped me up to a front 44 and 38.5 inch Swamper. Pete, you gotta love it. Swampers baby!!!!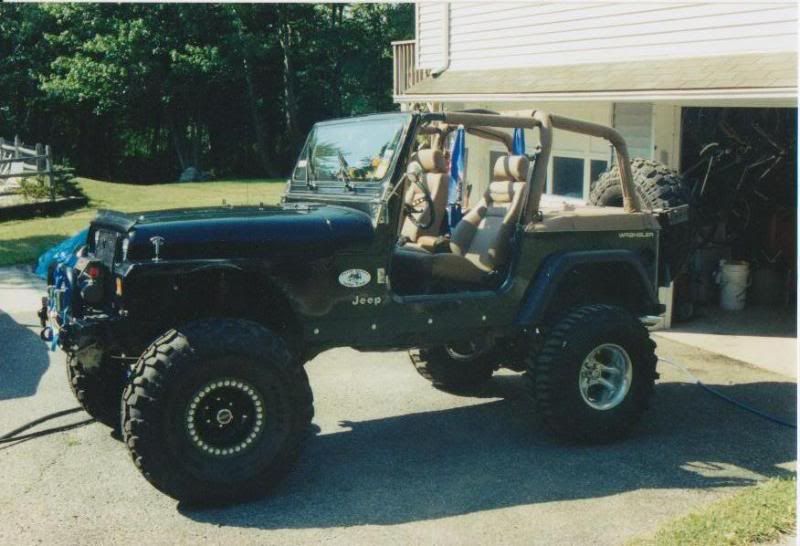 Just to prove I did street drive it at one point in time.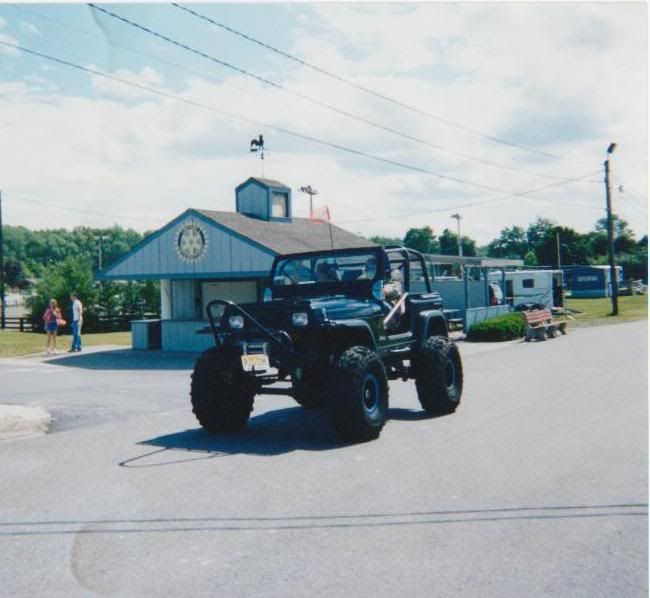 And then the final evolution to basically where it sat up until this year.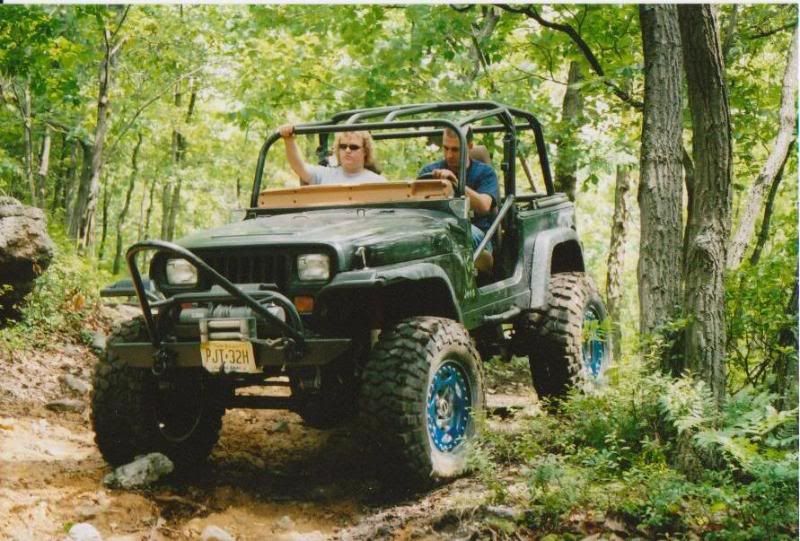 Ry rockin' some big hair.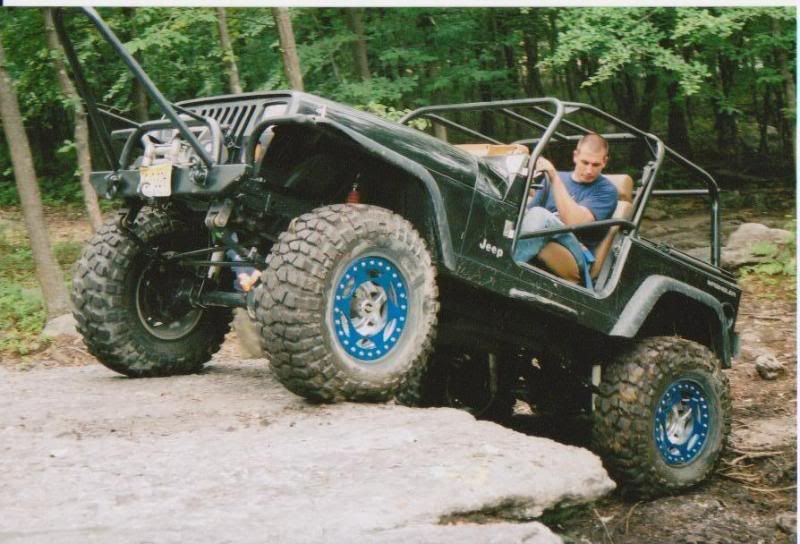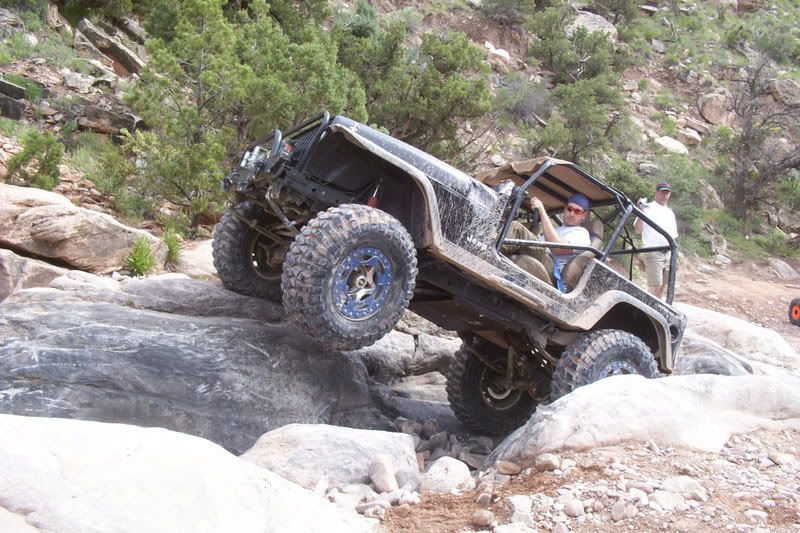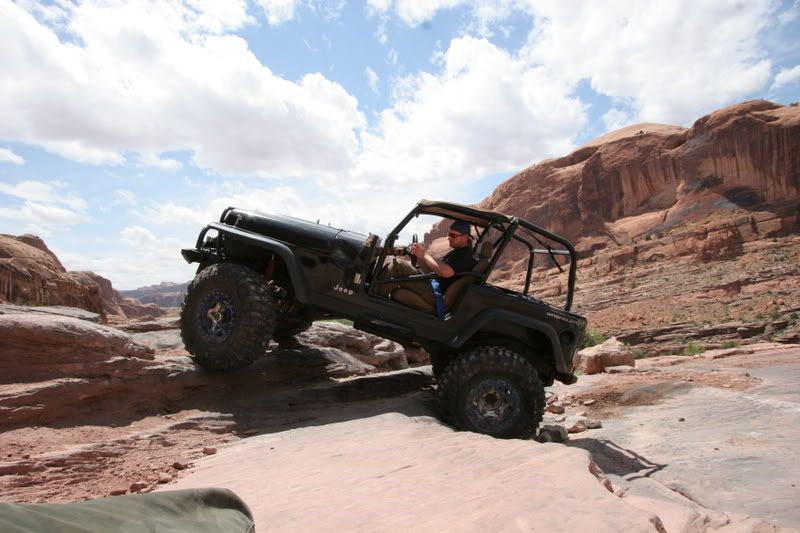 Well, dry your tears as the nostalgia passes you by. The YJ is completely gone now. Disassembled and sold off to fund the new project.
Let the adventure begin...