So I've been working on my buddy Jeremy's CJ rock crawler project for the last year or so and figured I should probably post up a build thread. Specs are listed below. We are hoping to have the maiden voyage at the Catskills Jeep Jambo this September.
YJ frame chopped in front of the motor mounts and behind the rear links
AMC 360
TF999
5.0 Atlas
1350 Shafts
Full Float Dana 60 rear (35 spline, spool)
Dodge Dana 60 front (35 spine inner and outers, spool, high steer, double ended ram)
37 inch red label Krawlers
14 inch air shocks front and rear
1.5 Chromoly cage
Boatsided and dove tailed
The cage is mostly done. Rolled tube .120 wall chromoly with some .095 wall dom for interior peices.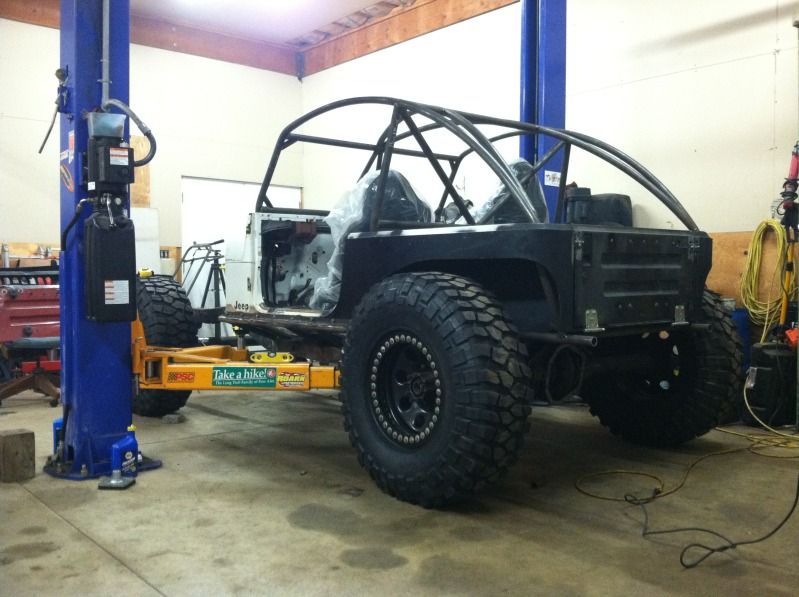 Built out the front frame and mounted the air shocks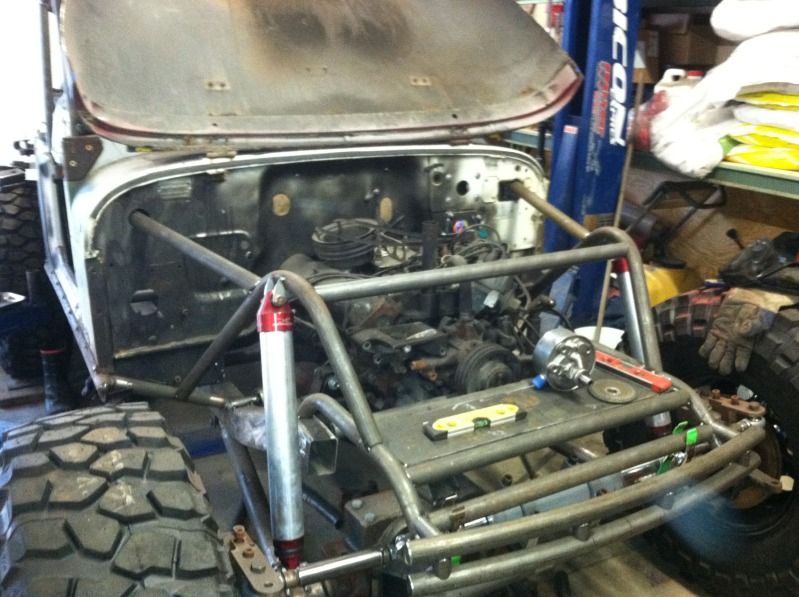 Narrowed the grill and fabbed the front bumper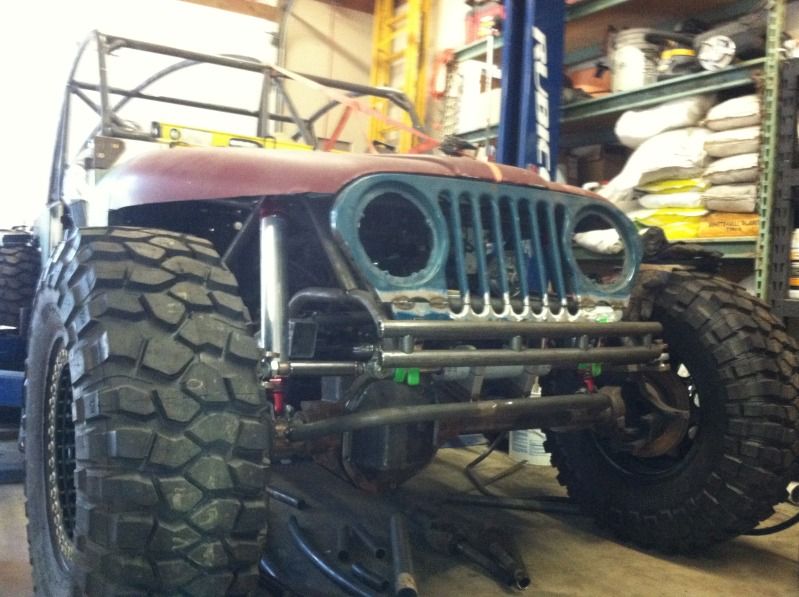 Fabbed the rear bumper and machined a clevis block out of 1 inch plate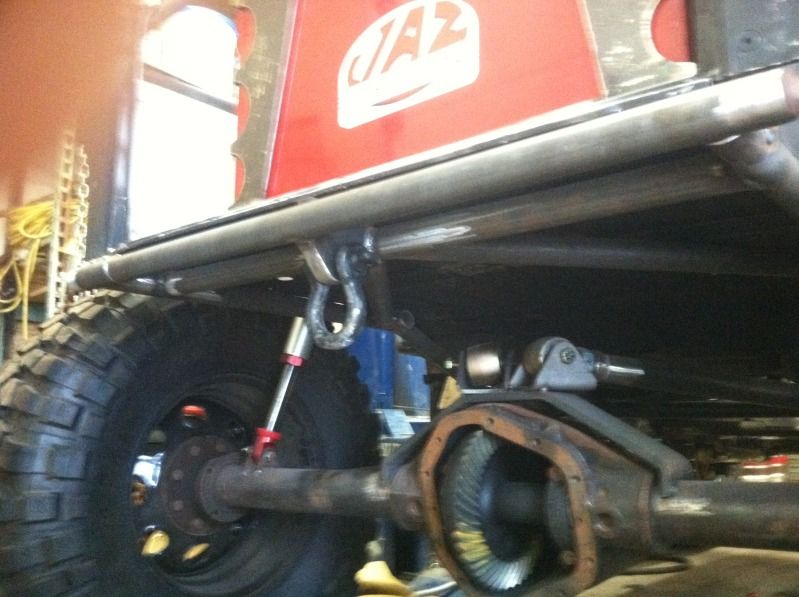 Mounted the radiator and starting to mock up the fuel cell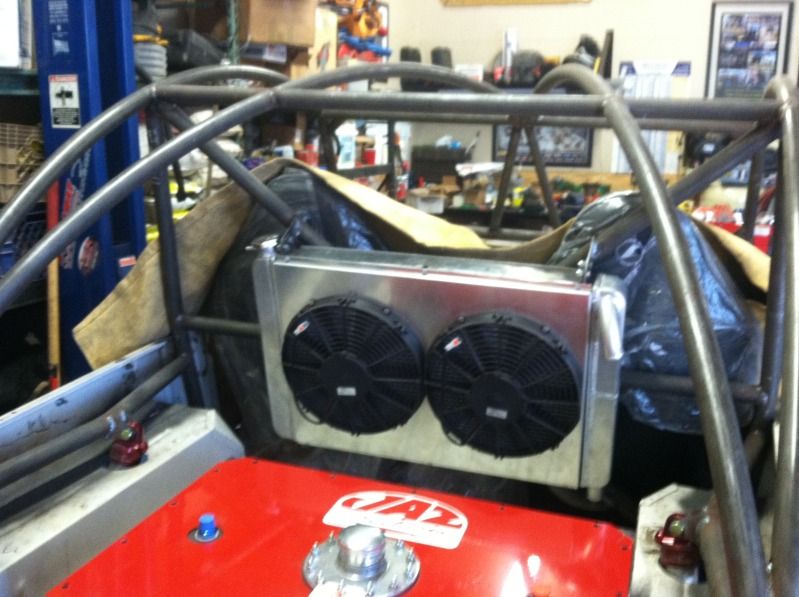 Orbital and adjustable column mounted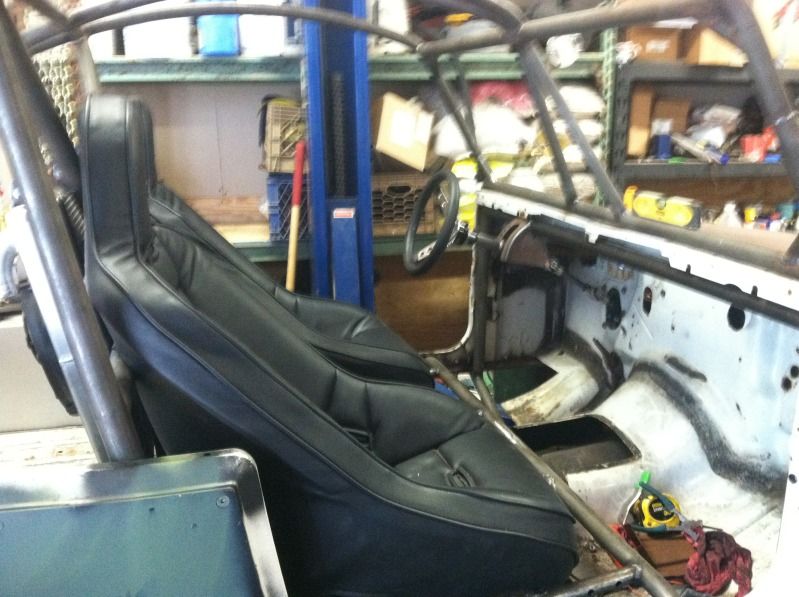 Double ended ram, track bar and grill hoop with the winch mounted behind the grill (fairlead intergrated into the bumper)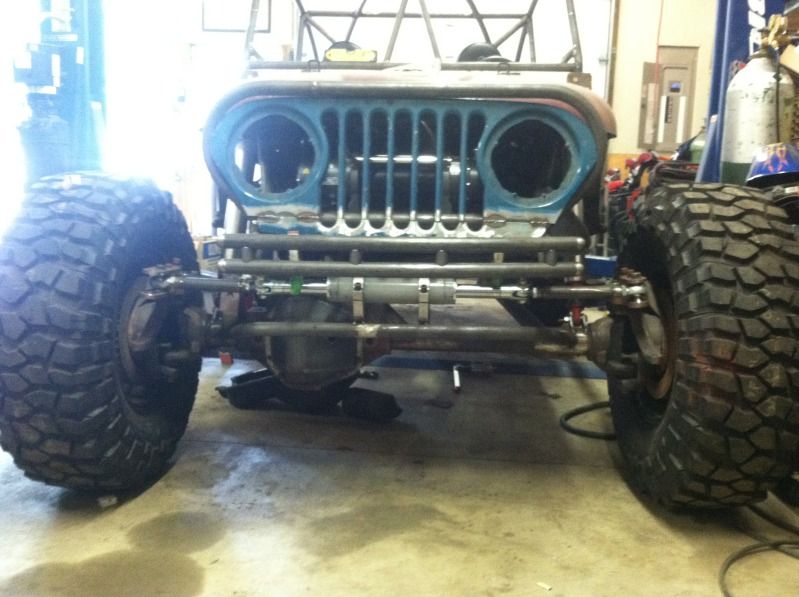 Gratuitous flex shots for suspension cycling