Harlan, in the rain, last Spring. It is amazing how sticky those rocks are when the are wet. We crawled almost everything
I came home from that Harlan trip and for the first time, the Jeep didn't need any major work- YAY! So with the passenger complaints echoing in my ears, I got around to installing that passengerside door bar.
Upgraded the 'icecube' relays to some automotive grade stuff.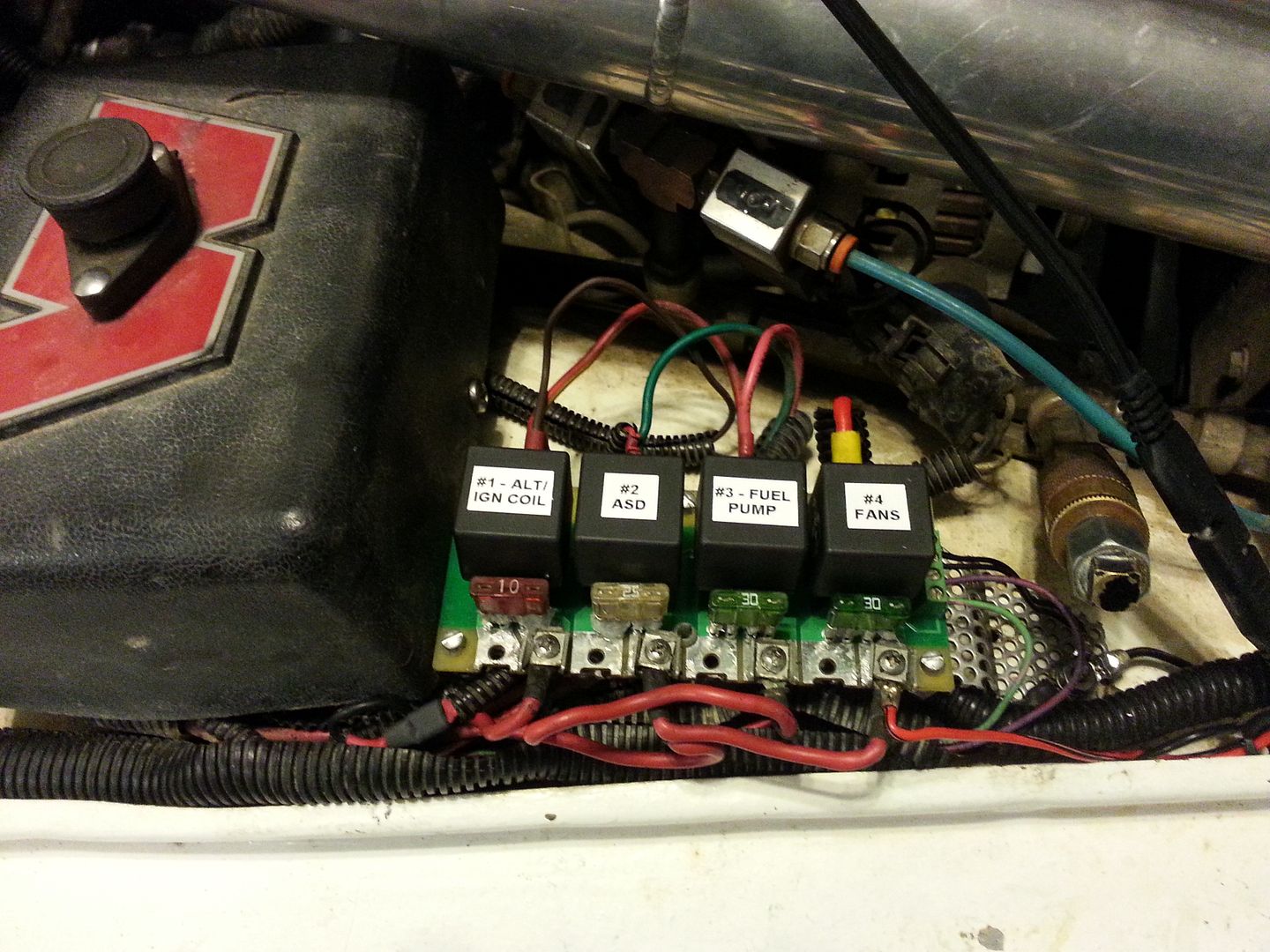 If you haven't used this stuff-- it is great for keeping moisture out of your electronic connections. Dow-Corning #4 Electrical Silicone
then it was on to some double-shear hi-steer arms.
before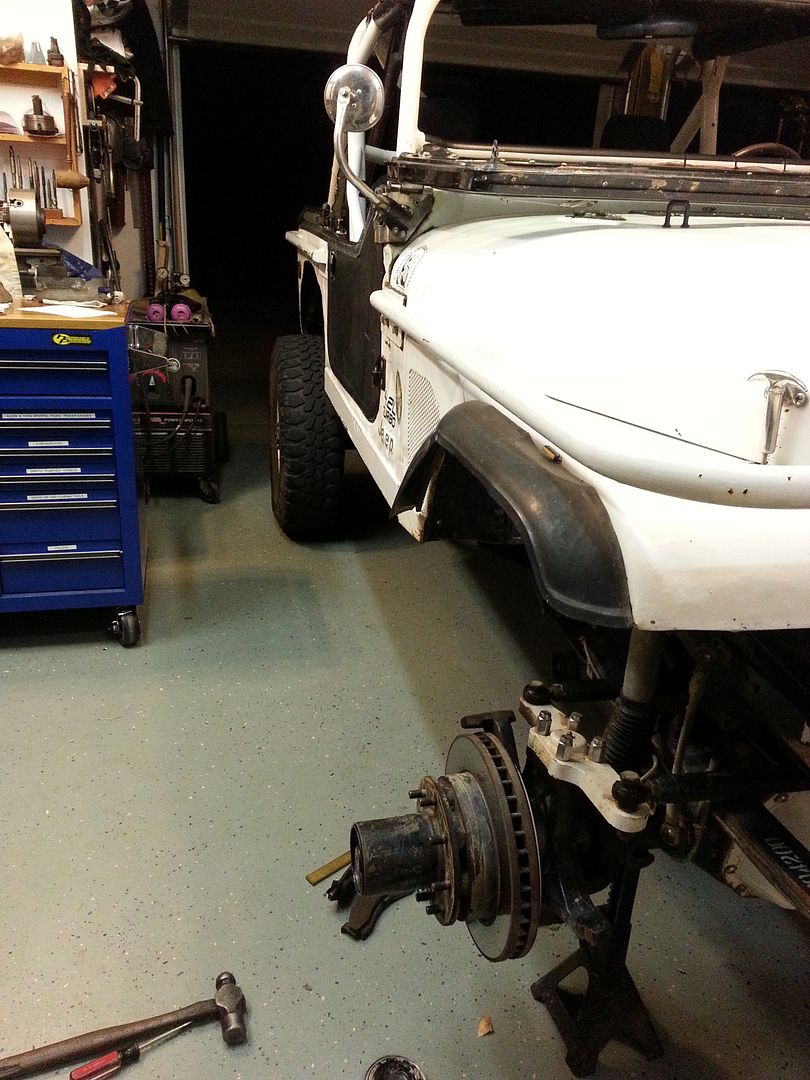 and this happened.